Positive Pie
Plainfield, VT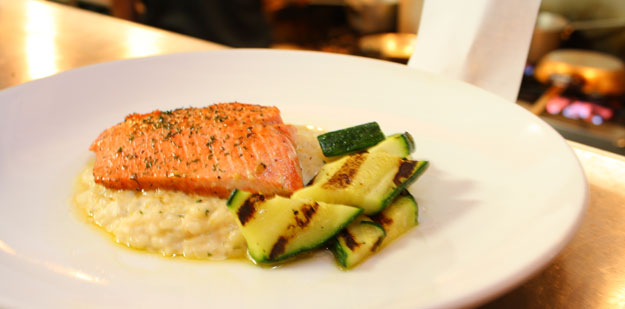 LOOKING FOR THE MENU?
Things change up all the time! Check out our menu!
Plainfield Menu
The Haybarn Theater At Goddard College Presents Session Americana
2014-12-12 / 08:00 PM
Positive pie will be providing a cash bar with a selection of wine, beer and non-alcoholic beverages for the show
Music in Plainfield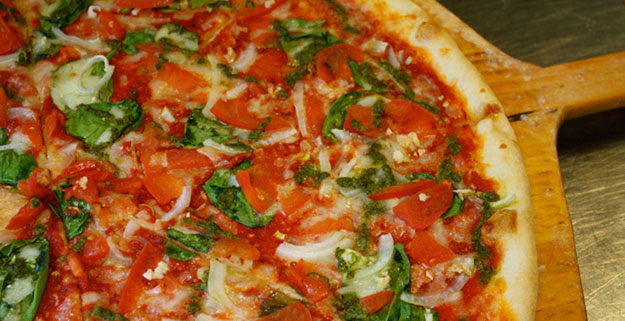 Rooted in its beginning as an authentic Pizzeria, Positive Pie combines its old school heritage with a new age Vermont mindset. Our commitment to our guests is to provide a cool, contemporary, comfortable, casual - yet always stylish - urban refuge from the ordinary.
Read More
THE BEER LIST
| | |
| --- | --- |
| ALLAGASH GRAND CRU | 7.20% ABV |
| QUEEN CITY SAINT AMANDUS | 5.00% ABV |
| JACK'S ABBY MOM AND POP'S WET HOP | 5.20% ABV |
| STONE COLLABORATION XOCOVEZA MOCHA STOUT | 8.10% ABV |
| GREEN RIVER AMBROSIA GINGER BEER | 9.00% ABV |
| FRÜH KÖLSCH | 4.80% ABV |
| ZERO GRAVITY ZEITGEIST | 5.70% ABV |
| FOUNDERS HARVEST ALE | 7.60% ABV |
See The Beer List