Positive Pie
Hardwick, VT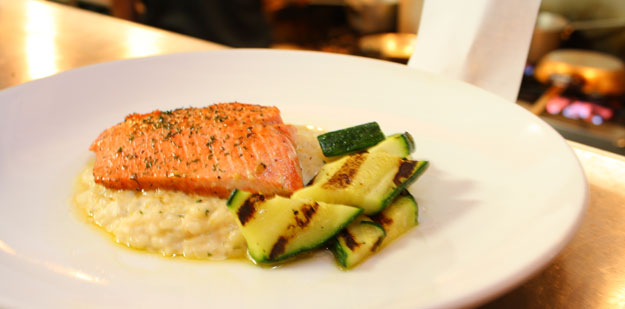 LOOKING FOR THE MENU?
Things change up all the time! Check out our menu!
Hardwick Menu

Granite Junction
2015-04-04 / 08:00 PM
With special guest joel meeks
Music in Hardwick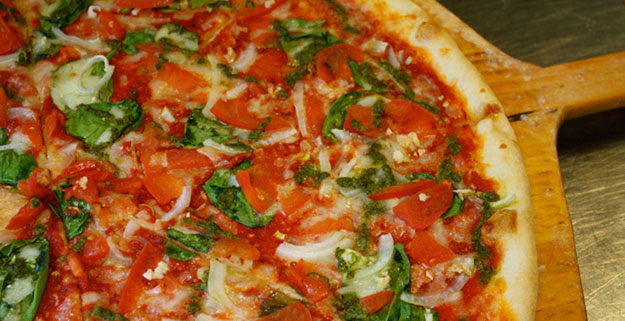 Rooted in its beginning as an authentic Pizzeria, Positive Pie combines its old school heritage with a new age Vermont mindset. Our commitment to our guests is to provide a cool, contemporary, comfortable, casual - yet always stylish - urban refuge from the ordinary.
Read More
THE BEER LIST
| | |
| --- | --- |
| Guinness Blonde | 5.00% ABV |
| Zero Gravity Sea Level | 4.50% ABV |
| Smuttynose Durty | 8.40% ABV |
| Beanery Brewing: Ethiopian Stout | 5.50% ABV |
| Burlington Beer: Mason Jar Mild | 4.50% ABV |
| Long Trail: Sick Day | 6.80% ABV |
| Jack's Abby: Smoke and Dagger | 5.80% ABV |
| Founders: Black Rye | 7.50% ABV |
See The Beer List