Positive Pie
Hardwick, VT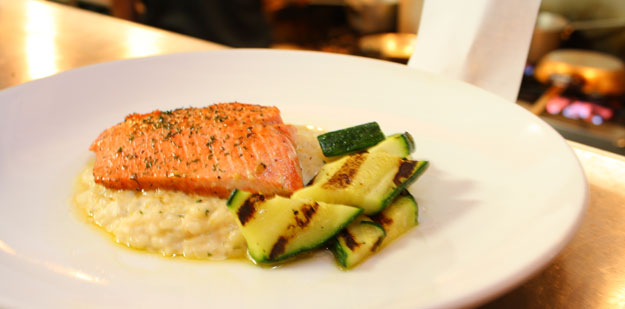 LOOKING FOR THE MENU?
Things change up all the time! Check out our menu!
Hardwick Menu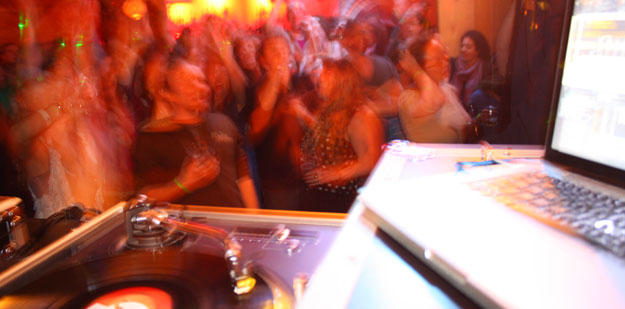 CHECK OUT THE MUSIC!
Postive Pie hosts some of the best live music around! Come down to Hardwick and check out what's good over a craft beer and friends!
Music in Hardwick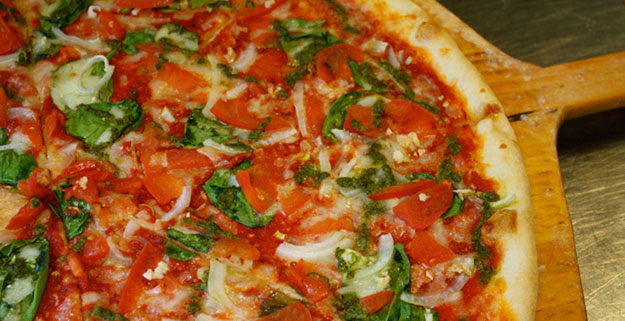 Rooted in its beginning as an authentic Pizzeria, Positive Pie combines its old school heritage with a new age Vermont mindset. Our commitment to our guests is to provide a cool, contemporary, comfortable, casual - yet always stylish - urban refuge from the ordinary.
Read More
THE BEER LIST
| | |
| --- | --- |
| Green Flash Citra | 4.50% ABV |
| Smuttynose Robust Porter | 6.60% ABV |
| Queen City Munich | 5.50% ABV |
| North Coast Red Seal | 5.40% ABV |
| Champlain Orchards Heirloom | 6.00% ABV |
| Foolproof Backyahd | 6.00% ABV |
| Rock Art | 5.00% ABV |
| Mich Ultra | 4.20% ABV |
See The Beer List