Positive Pie
Montpelier, VT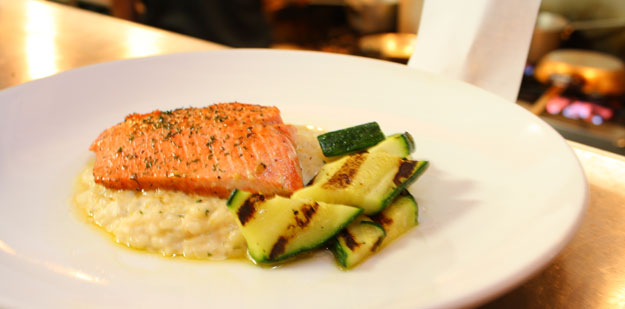 LOOKING FOR THE MENU?
Things change up all the time! Check out our menu!
Montpelier Menu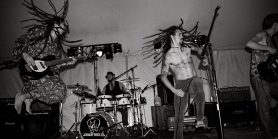 GANG OF THIEVES
2014-10-24 / 10:30 PM
High energy is the hallmark of burlington, vt's gang of thieves. Nominated for "2013 rock act...
Music in Montpelier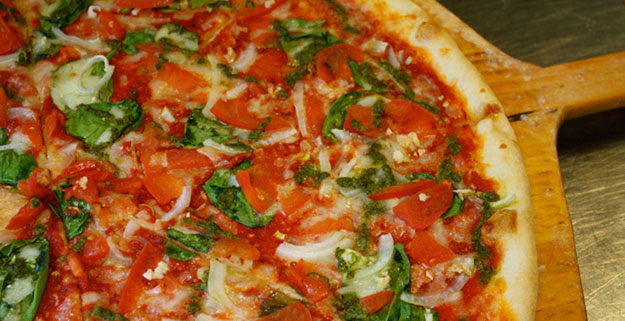 Rooted in its beginning as an authentic Pizzeria, Positive Pie combines its old school heritage with a new age Vermont mindset. Our commitment to our guests is to provide a cool, contemporary, comfortable, casual - yet always stylish - urban refuge from the ordinary.
Read More
THE BEER LIST
| | |
| --- | --- |
| BROOKLYN LAGER | 5.20% ABV |
| SPATEN OKTOBERFEST | 5.90% ABV |
| ROCK ART HUMBLE HARVESTER IPA | 6.00% ABV |
| DIEU DU CIEL! APHRODISIAQUE | 6.50% ABV |
| CITIZEN CIDER bROSé | 6.80% ABV |
| CITIZEN CIDER DIRTY MAYOR | 6.80% ABV |
| IPSWICH BREWING CO CELIA SAISON | 6.50% ABV |
| HILL FARMSTEAD/ANCHORAGE ARCTIC SAISON | 6.00% ABV |
See The Beer List