Positive Pie
Montpelier, Vermont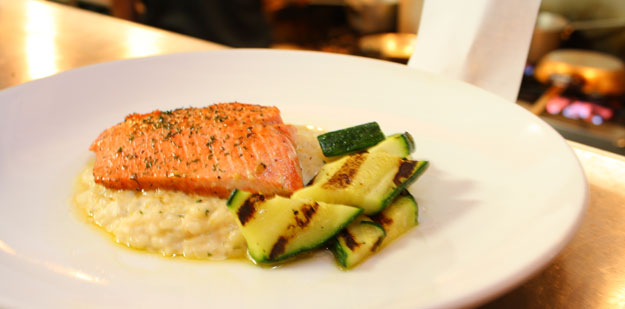 LOOKING FOR THE MENU?
Things change up all the time! Check out our menu!
Montpelier Menu
APEX
2013-12-13 / 10:30 PM
APEX From the grooves of Snarky Puppy and the great San Francisco Bay 60's Funk, to...
Music in Montpelier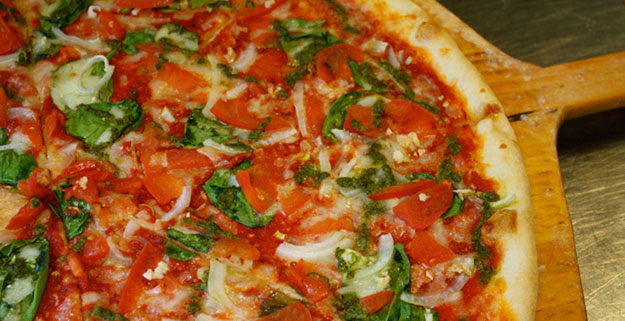 Rooted in its beginning as an authentic Pizzeria, Positive Pie combines its old school heritage with a new age Vermont mindset. Our commitment to our guests is to provide a cool, contemporary, comfortable, casual - yet always stylish - urban refuge from the ordinary.
Read More
THE BEER LIST
| | |
| --- | --- |
| STONE ARROGANT BASTARD | 7.20% ABV |
| STONE RUINATION | 8.20% ABV |
| STONE PALE ALE | 5.40% ABV |
| STONE OLD GUARDIAN 2010 | 11.00% ABV |
| JACK'S ABBEY COPPER LEGEND | 5.90% ABV |
| OAKSHIRE WILLAMETTE AMBER | 5.40% ABV |
| OLIVER'S CIDER PERRY | 5.40% ABV |
| MOA BREWING BARREL AGED IMPERIAL STOUT | 10.20% ABV |
See The Beer List