Positive Pie
Montpelier, VT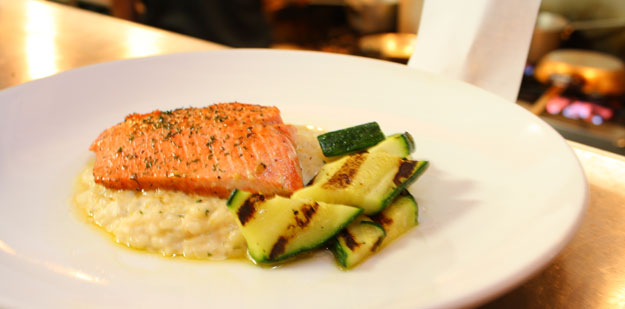 LOOKING FOR THE MENU?
Things change up all the time! Check out our menu!
Montpelier Menu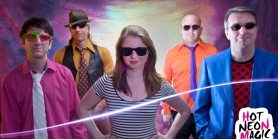 HOT NEON MAGIC
2014-12-06 / 10:30 PM
80's covers 80's lovers relive the skinny ties, spandex, and synthesizers with vermont's premier 1980s new...
Music in Montpelier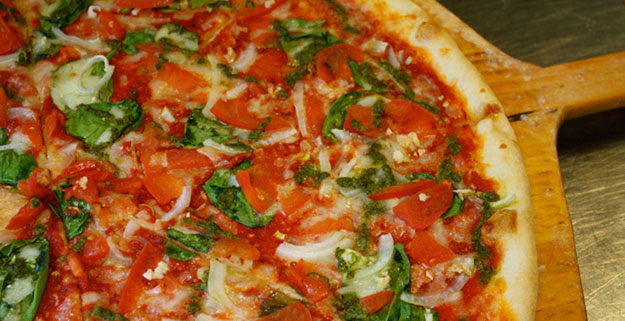 Rooted in its beginning as an authentic Pizzeria, Positive Pie combines its old school heritage with a new age Vermont mindset. Our commitment to our guests is to provide a cool, contemporary, comfortable, casual - yet always stylish - urban refuge from the ordinary.
Read More
THE BEER LIST
| | |
| --- | --- |
| SMUTTYNOSE/STONE CLUSTER'S LAST STAND | 8.30% ABV |
| PABST BLUE RIBBON | 4.70% ABV |
| DOWNEAST CIDER CRANBERRY BLEND | 5.00% ABV |
| DOWNEAST CIDER ORIGINAL BLEND | 5.10% ABV |
| NEW HOLLAND THE CARHARTT WOODSMAN | 4.50% ABV |
| DIEU DU CIEL! APHRODISIAQUE | 6.50% ABV |
| CITIZEN CIDER bROSé | 6.80% ABV |
| CITIZEN CIDER DIRTY MAYOR | 6.80% ABV |
See The Beer List