Positive Pie
Montpelier, VT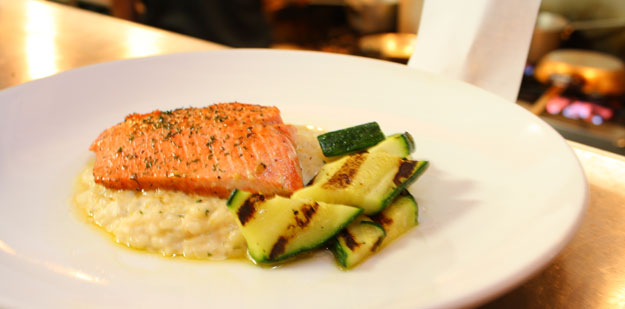 LOOKING FOR THE MENU?
Things change up all the time! Check out our menu!
Montpelier Menu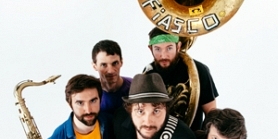 PRIMATE FIASCO
2014-09-19 / 10:00 PM
To a def man, they look like a traditional dixieland jazz band. To a blind...
Music in Montpelier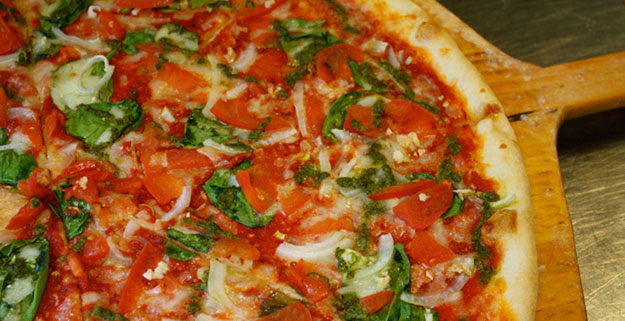 Rooted in its beginning as an authentic Pizzeria, Positive Pie combines its old school heritage with a new age Vermont mindset. Our commitment to our guests is to provide a cool, contemporary, comfortable, casual - yet always stylish - urban refuge from the ordinary.
Read More
THE BEER LIST
| | |
| --- | --- |
| DROP IN BREWING RED DWARF | 5.20% ABV |
| GREENFLASH HOP ODYSSEY | 7.00% ABV |
| LOST NATION OKTOBERFEST | 5.80% ABV |
| OTTER CREEK OVERGROWN IPA | 5.50% ABV |
| CITIZEN CIDER bROSé | 6.80% ABV |
| CITIZEN CIDER DIRTY MAYOR | 6.80% ABV |
| IPSWICH BREWING CO CELIA SAISON | 6.50% ABV |
| HILL FARMSTEAD/ANCHORAGE ARCTIC SAISON | 6.00% ABV |
See The Beer List