Positive Pie
Montpelier, VT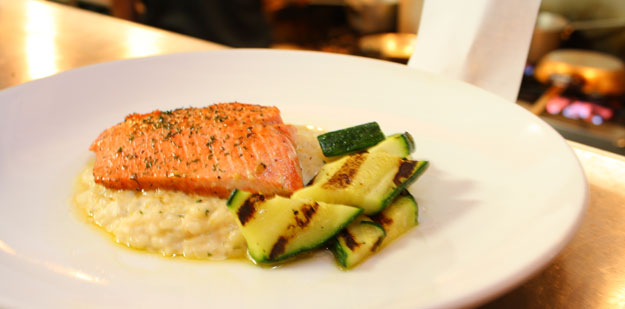 LOOKING FOR THE MENU?
Things change up all the time! Check out our menu!
Montpelier Menu
The Durians Album Release
2014-04-25 / 10:30 PM
An ambitious and highly danceable experiment, recalling sts9 at their most electro, or perhaps daft...
Music in Montpelier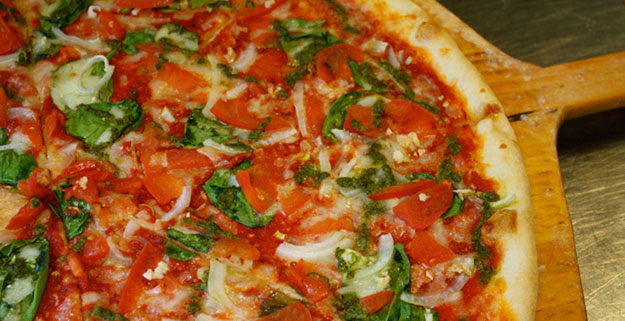 Rooted in its beginning as an authentic Pizzeria, Positive Pie combines its old school heritage with a new age Vermont mindset. Our commitment to our guests is to provide a cool, contemporary, comfortable, casual - yet always stylish - urban refuge from the ordinary.
Read More
THE BEER LIST
| | |
| --- | --- |
| SIXPOINT GORILLA WARFARE | 7.50% ABV |
| LONG TRAIL ALE | 4.60% ABV |
| LOST NATION VERMONT PILSENER | 4.80% ABV |
| BOBCAT DOWNTOWN BROWN | 5.80% ABV |
| Bobcat Prayer Rock Pale | 4.70% ABV |
| Brooklyn Black Chocolate Stout | 10.00% ABV |
| Pabst Blue Ribbon | 4.70% ABV |
| Oxbow Fpa | 6.00% ABV |
See The Beer List