Positive Pie
Hardwick, VT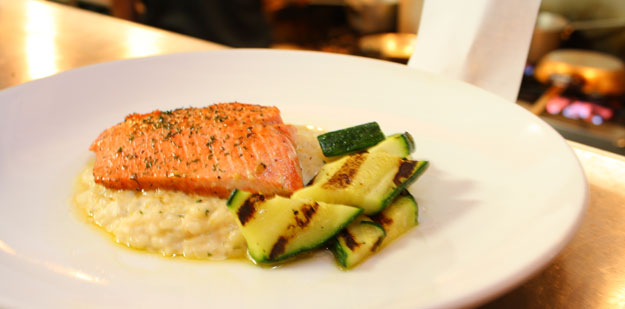 LOOKING FOR THE MENU?
Things change up all the time! Check out our menu!
Hardwick Menu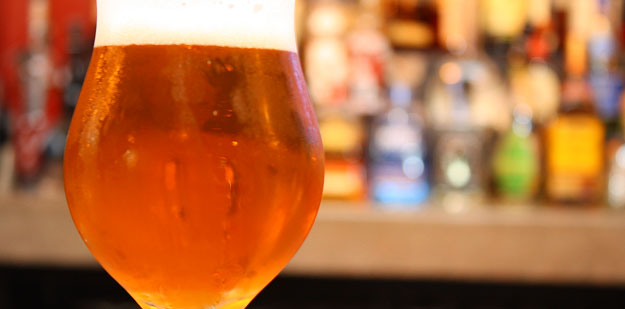 CHECK OUT THE BREW!
Postive Pie features some of the best beers, craft beers and microbrews around! Come down to Hardwick and check out what's good over a craft beer and friends!
Beers in Hardwick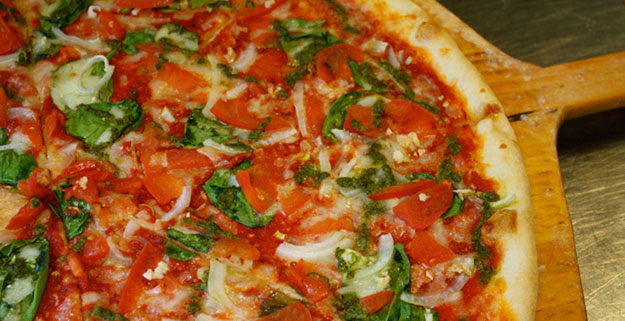 Rooted in its beginning as an authentic Pizzeria, Positive Pie combines its old school heritage with a new age Vermont mindset. Our commitment to our guests is to provide a cool, contemporary, comfortable, casual - yet always stylish - urban refuge from the ordinary.
Read More
THE BEER LIST
| | |
| --- | --- |
| Lagunitas: IPA | 5.00% ABV |
| Zero Gravity Sea Level | 4.50% ABV |
| Smuttynose Durty | 8.40% ABV |
| Beanery Brewing: Ethiopian Stout | 5.50% ABV |
| Burlington Beer: Mason Jar Mild | 4.50% ABV |
| Long Trail: Sick Day | 6.80% ABV |
| Jack's Abby: Smoke and Dagger | 5.80% ABV |
| Founders: Black Rye | 7.50% ABV |
See The Beer List