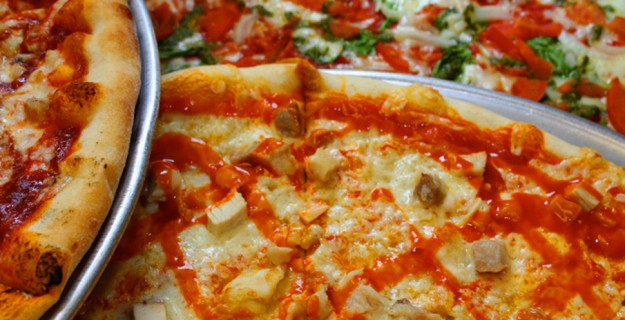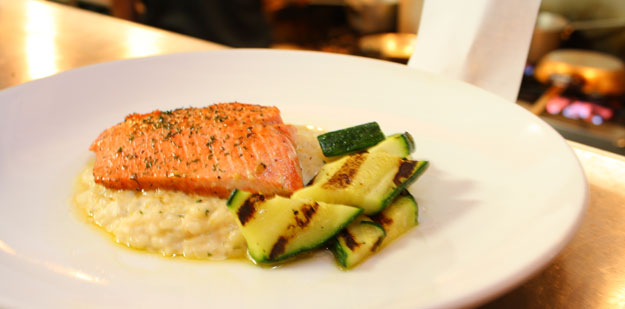 LOOKING FOR A MENU?
Things change up all the time! Check out our menus!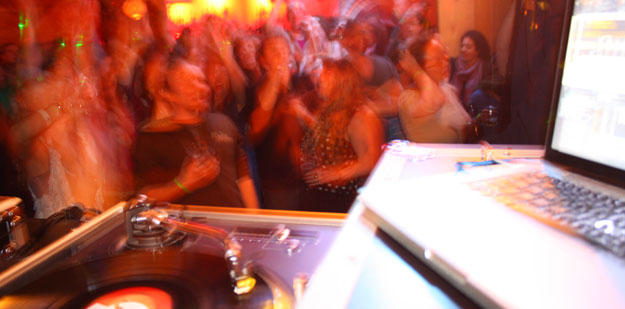 CHECK OUT THE MUSIC!
Postive Pie hosts some of the best live music around! Come check out what's good over a craft beer and friends!
Welcome
Rooted in its beginning as an authentic Pizzeria, Positive Pie combines its old school heritage with a new age Vermont mindset. Our commitment to our guests is to provide a cool....
Read More About Us
FEATURED VIDEO